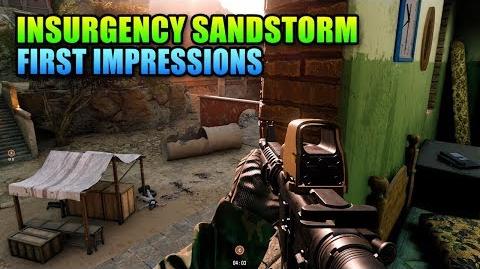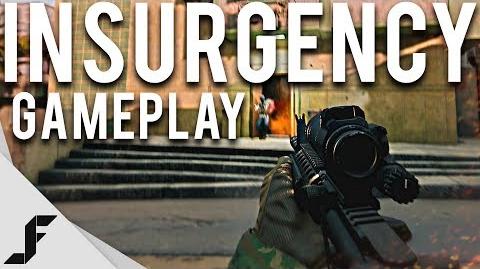 Two videos from E3 give us a whole lot of new information on Insurgency: Sandstorm. Many pages are already updated, including the Classes of Insurgency: Sandstorm article. We also got eyes on which weapons will be in the game.
Now it should be noted that we are not entirely sure if weapons will be limited per team. In the E3 gameplay it looks like all weapons are usable by both teams, but that could also be for demonstration.
Furthermore:
Sandstorm keeps the Supply Points system from Insurgency.
Players will not only be able to call in support, there is also a class which can deploy machine guns.
There are Binoculars.
There will be replay tools/spectator tools.
Players are able to customise their character's voice.
Carrying a knife seems optional. There is a melee attack which smacks the opponent with your gun. It is unknown whether these two will cancel each other out.
Check out https://www.youtube.com/user/GamersLive187/videos for more updates and gameplay.
Community content is available under
CC-BY-SA
unless otherwise noted.